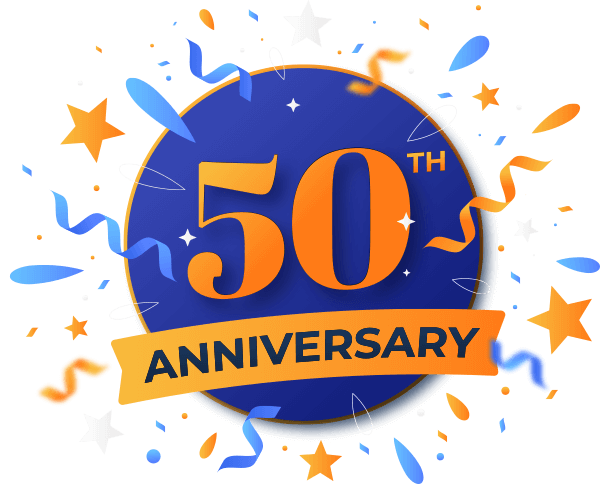 CELEBRATING 50 YEARS OF HELPING FAMILIES WITH SPECIAL NEEDS!
Blog
We're a call or click away to answer your questions, schedule a tour, or discuss your child's education plan.
What is Anxiety? Anxiety is one of the most common mental disorders in the United States, with Physicians estimating at least 30% of the population is afflicted by the condition. While anxiety presents differently in each person, it can generally be summarized as...
read more
Let's Learn Together!
Special needs does not have to be a struggle. Schedule an open house of the Broach School today. Give us an opportunity to help transform your child's education experience. We are currently enrolling.