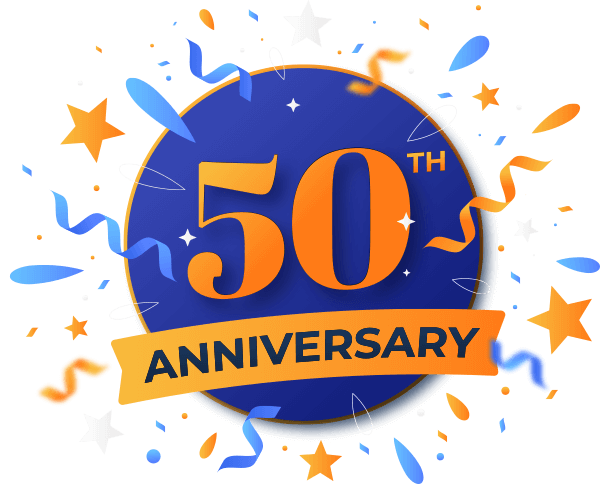 CELEBRATING 50 YEARS OF HELPING FAMILIES WITH SPECIAL NEEDS!
Contact the Broach School
We're a call or click away to answer your questions, schedule a tour, or discuss your child's education plan.
Please fill out the information below and we will contact you shortly!
"*" indicates required fields
Programs
View our program options. 
Student Information
Student and parent access.
Careers
We're adding to our staff.
Let's Learn Together!
Special needs does not have to be a struggle. Schedule an open house of the Broach School today. Give us an opportunity to help transform your child's education experience. We are currently enrolling.