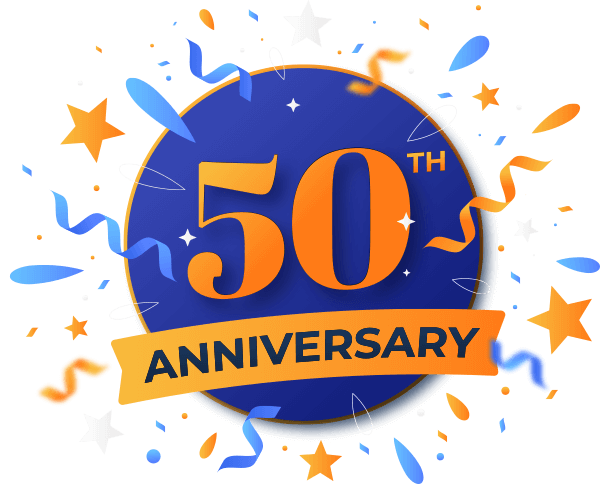 CELEBRATING 50 YEARS OF HELPING FAMILIES WITH SPECIAL NEEDS!
Broach School Programs
Below is a complete listing of the programs offered at The Broach School. It is important to discuss these options with our Enrollment
Director to determine the best fit for your child to be successful. Note that not all programs are offered at all campuses. Please call
904-637-0300 and speak with us today about how we can help your child succeed.
Traditional
The Traditional Program personalizes the academic program for each student. Students grades K- 12 are placed in small groups to ensure every student can proceed at his/her level. Assignments are generally completed at school without homework, although students are encouraged to read and study at home.
Academy
The Academy Program is a college preparatory program for grades 6-12, emphasizing the skills and courses needed to compete in a community college or a university. Somewhat more rigorous than our traditional program, it includes additional homework, service projects, optional Dual Enrollment courses, and online foreign language classes.
Excel
The Excel Program supports students K-12 with more pronounced learning disabilities in order for them to be able to learn the skills important to have an independent life. Students work on both academic and life skills to meet their maximum ability. Life skills are acquired in an apartment-style environment where students can learn to wash clothes, wash dishes, make the bed, set the table, and do other daily chores.
Foundations
The Broach School Foundations program is for students K-12 who need to accelerate their learning through specialized strategies in a small group setting while allowing the students to receive personal attention from teachers. It emphasizes both social and academic skills using alternative, hands-on, and direct instructional methods. It is especially beneficial for students with autism, autism spectrum disabilities, and other developmental disabilities.
Transition
The Transition Program is designed for students who have reached their academic potential but are not quite ready to live on their own or support themselves. Typically the student is 17 or older. This program teaches applicable skills, such as washing clothes, personal hygiene, cooking, and making the bed, to help the student "transition" to daily life. Students will take field trips to local businesses to experience jobs in the community at their skill level.
Free 2 Be Me
This program supports students K-12 with more pronounced learning disabilities and/or behavioral issues in order for them to be able to learn the skills important to have an independent life. Each student has a customized program created to help them reach his/her potential.
"My son's confidence level has gone up. He takes pride in attending school and has decided to go to college." –Yolanda B.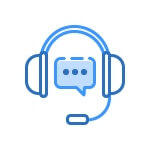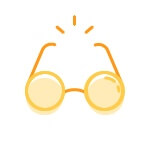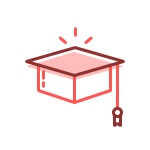 Let's Learn Together!
Special needs does not have to be a struggle. Schedule an open house of the Broach School today. Give us an opportunity to help transform your child's education experience. We are currently enrolling.