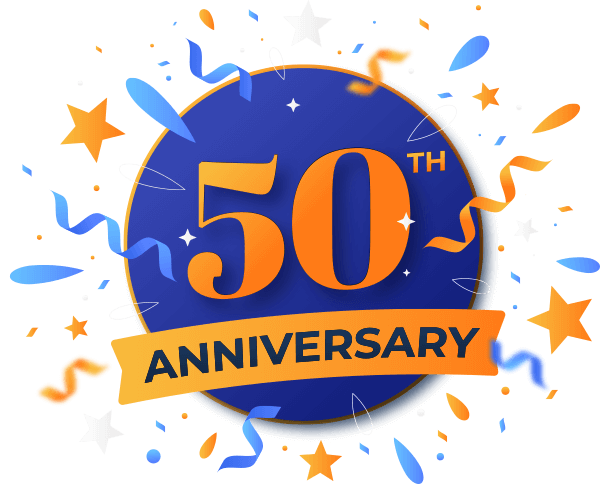 CELEBRATING 50 YEARS OF HELPING FAMILIES WITH SPECIAL NEEDS!
Blog
We're a call or click away to answer your questions, schedule a tour, or discuss your child's education plan.
The American Psychological Association estimates 20.5% of children struggle with anxiety, a number that has doubled since the start of the Pandemic. Just like adults, children are faced with more uncertainty and an ever-changing world rocked by the unknown. To...
read more
Let's Learn Together!
Special needs does not have to be a struggle. Schedule an open house of the Broach School today. Give us an opportunity to help transform your child's education experience. We are currently enrolling.