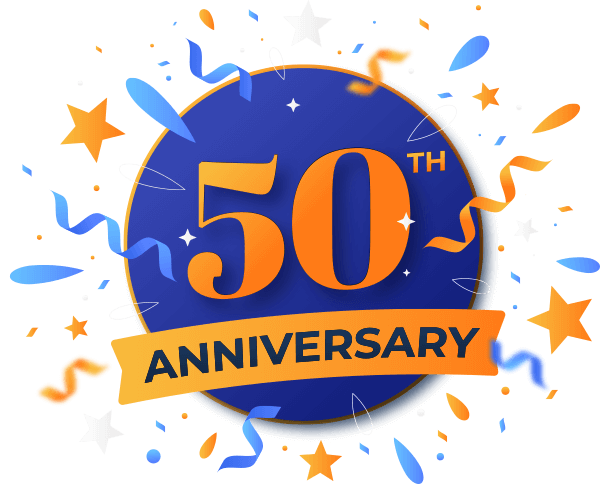 CELEBRATING 50 YEARS OF HELPING FAMILIES WITH SPECIAL NEEDS!
Blog
We're a call or click away to answer your questions, schedule a tour, or discuss your child's education plan.
Every parent and caregiver dreams of providing his or her child with the best possible education, but financial constraints often limit the options. However, a recent groundbreaking development in Florida has shattered those barriers, empowering parents and caregivers...
read more
Let's Learn Together!
Special needs does not have to be a struggle. Schedule an open house of the Broach School today. Give us an opportunity to help transform your child's education experience. We are currently enrolling.