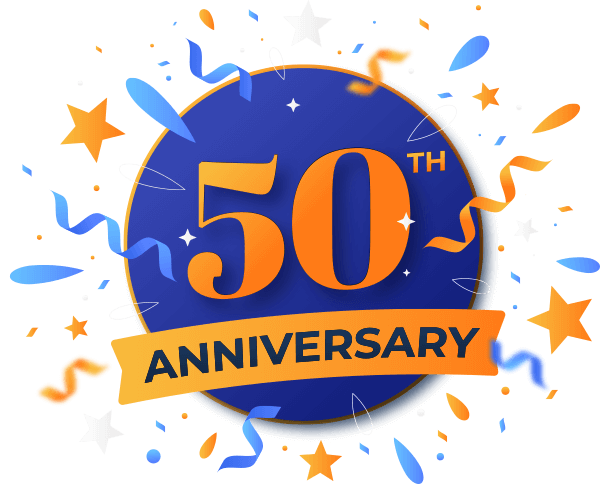 CELEBRATING 50 YEARS OF HELPING FAMILIES WITH SPECIAL NEEDS!
About the Broach School of Jacksonville
The Broach School was founded in 1973 by Dr. Tommie Broach to encourage and teach students who were struggling in traditional classrooms. We are experienced in working with students with special needs such as anxiety, ADHD, specific learning disabilities, developmental disabilities, autism spectrum disabilities, and more.
Call us today at 904-637-0300 to see if we are a fit for your child.
About our Campuses
50 Years Serving Students

4 Campus Locations in Northeast Florida:
Why Choose Us?
94% Graduation Rate
Proven Track Record
No Homework
Less Stress for Parents
Personalized Learning Style
We Motivate Your Child to Succeed
Qualified Teachers
Our Educators
All of our teachers have a minimum of a bachelor's degree in either education, the subject they are teaching, or an equivalent of 18 hours of coursework in the subject area. Elementary teachers have a degree in elementary education or special education.
All Campus Directors hold a Master's Degree and have experience teaching in special education.