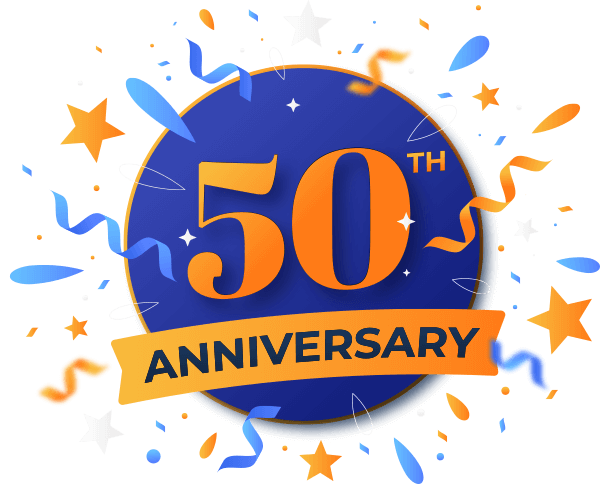 CELEBRATING 50 YEARS OF HELPING FAMILIES WITH SPECIAL NEEDS!
Broach School Open House Tours
All new families will meet with Whitney Millson, Enrollment Director, at the campus most suited to your child's needs. This meeting will give us the opportunity to discover how we can serve your child and for your family to tour the campus and find out more about The Broach School and our Enrollment Process.
Schedule An Open House Tour