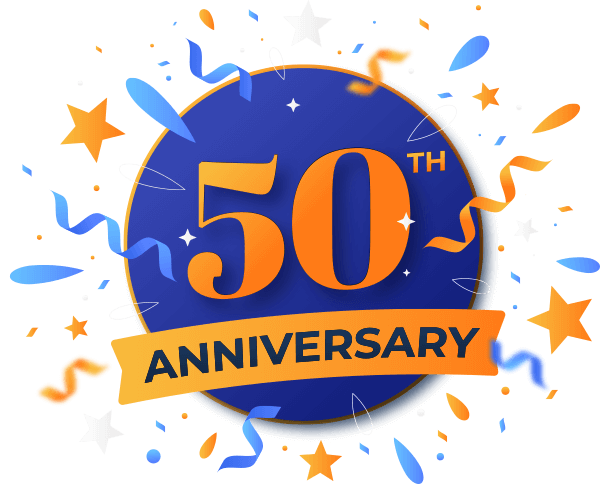 CELEBRATING 50 YEARS OF HELPING FAMILIES WITH SPECIAL NEEDS!
Blog
We're a call or click away to answer your questions, schedule a tour, or discuss your child's education plan.
An important decision that all parents must one day make is how to educate their child. For the majority of neurotypical children, this decision doesn't require too much consideration: public school is easy and available. However, for a child with autism, this...
read more
Let's Learn Together!
Special needs does not have to be a struggle. Schedule an open house of the Broach School today. Give us an opportunity to help transform your child's education experience. We are currently enrolling.