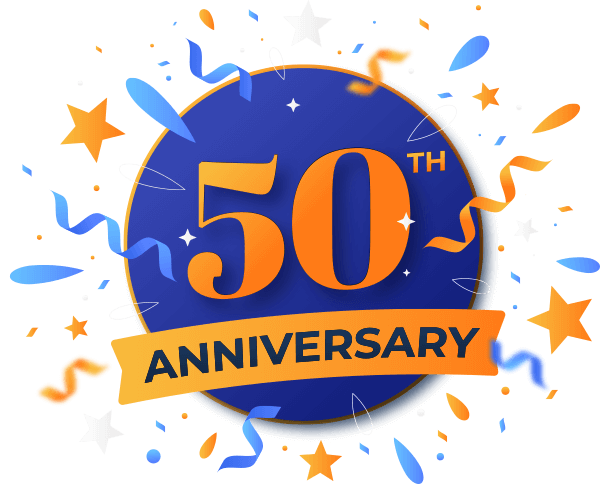 CELEBRATING 50 YEARS OF HELPING FAMILIES WITH SPECIAL NEEDS!
Blog
We're a call or click away to answer your questions, schedule a tour, or discuss your child's education plan.
Perhaps you're here because your child is struggling in school, and it is more than you can manage at home. Never fear, dear parents; there is a system in place. In 1975, under the Education for All Handicapped Children Act (EHA), the first IEPs were implemented...
read more
Let's Learn Together!
Special needs does not have to be a struggle. Schedule an open house of the Broach School today. Give us an opportunity to help transform your child's education experience. We are currently enrolling.