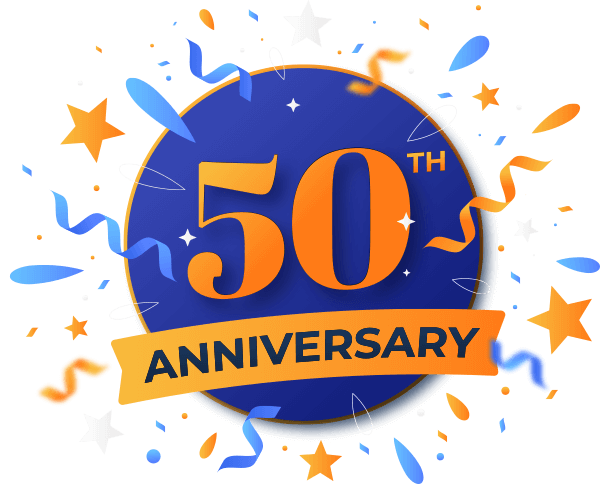 CELEBRATING 50 YEARS OF HELPING FAMILIES WITH SPECIAL NEEDS!
2023-2024 Tuition & Fee Schedule
Over 98% of our students attend the Broach School for little to no out-of-pocket expense for tuition. Learn more about scholarships available to Florida families.
Registration Fee: New Students*
Graduation Fee: Seniors Only
Let's Learn Together!
Special needs does not have to be a struggle. Schedule an open house of the Broach School today. Give us an opportunity to help transform your child's education experience. We are currently enrolling.