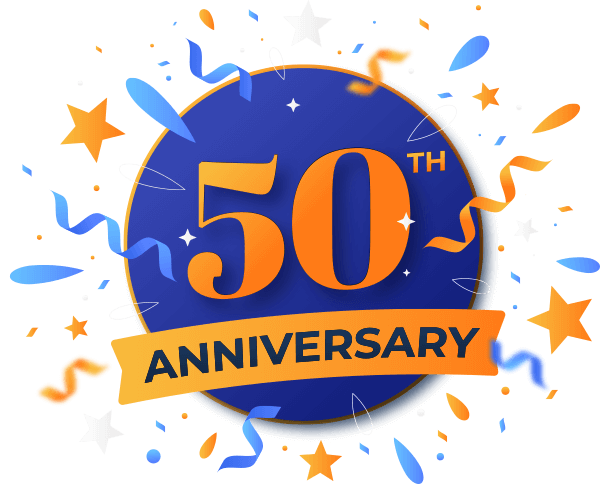 CELEBRATING 50 YEARS OF HELPING FAMILIES WITH SPECIAL NEEDS!
Broach School of Jacksonville
The Broach School has been serving Northeast Florida families for 50 years – we are a Jacksonville staple for grades K-12. We invite you to schedule a tour of our campus to learn how we can craft a customized education plan for your child.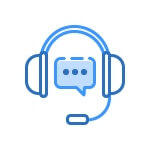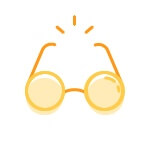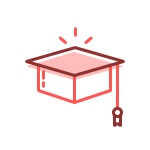 "Amanda has been able to make great steps toward overcoming her social anxiety and becoming a more confident person with the help of the teachers and administration."
"The teachers in Ponte Vedra did a great job of tailoring the work to my child's needs and they really and clearly care about his welfare and education."
"She has performed much better socially and academically at Broach School than Duval Public schools. The Broach School has met our expectations with regards to her ability to learn and progress into a better student and person overall."
"The class sizes are smaller and more hands-on. Plus, I like the fact the school itself is small and my daughter won't get swallowed up and become just a face in the crowd."
Let's Learn Together!
Special needs does not have to be a struggle. Schedule an open house of the Broach School today. Give us an opportunity to help transform your child's education experience. We are currently enrolling.