Helping at Home: Using Commercials as a Learning Tool
by The Broach School of Jacksonville on 10/11/13
Helping at Home: Using Commercials as a Learning Tool
Author: Shelley Causey, Director of Technology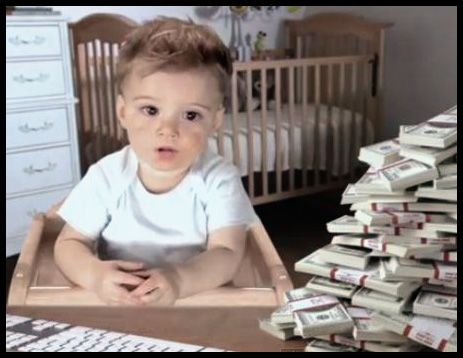 Watch this commercial by clicking Here
Students are exposed to media virtually 24 hours in a day, seven days a week. It is important that we embrace the media instead of being afraid of it. These days, watching television together has become one of the few moments during the week when a family spends time with each other. Use commercials and advertisements as a way to start a conversation with your school-aged child. As parents, we often assume that our kids know what commercials are and what their purpose is, but do they really get it?
Here's how you can help:
Ask your child what a commercial is. Discuss with them why it is created and who makes commercials. This gets their minds thinking beyond just what is rolling across their eyes. Try to help guide their answers instead of telling them they are wrong or giving them the answer. Once they begin to understand, then you can discuss the content of the commercial by asking them "why did they chose these characters in the commercials?" "what words are important?" "who is the audience?". You might be surprised at their answers! For more questions, visit The Center for Media Literacy.
Using every opportunity outside of school as a learning tool will only enrich their understanding and help them gain critical thinking skills. For additional information on using commercials for learning, click here.
Check out PBS kids as a fun, additional resource by clicking here.